Today is Friday - let's see what Flickr has to say about that... I know I'm wishing for a little Friday relief. Busy workday today (which is actually a great thing) and a busy weekend ahead (also a great thing) - still, I'm wishing for a few moments to myself, to read and relax...
DAMN does this chair look great: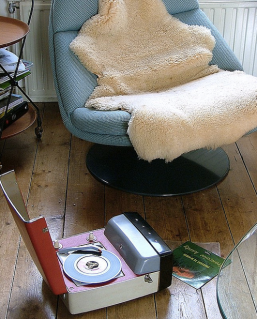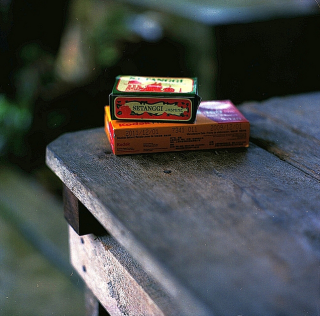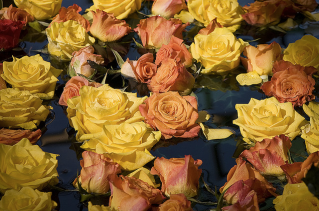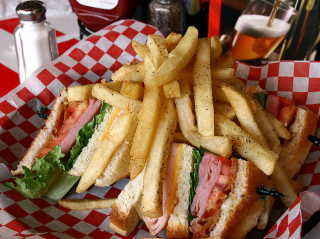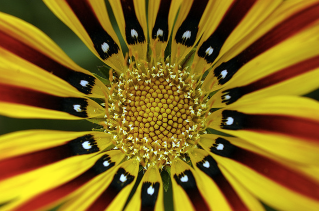 1. kaylovesvintage
2. wansoo
3. sabinche
4. inazuman
5. davidlev
(click the images for links to the flickr pages.)
TGIF indeed.